The bushland and coastline of Hillocks Drive is home to many land and marine native animals. Enjoy visiting their bushland, but please respect and take care of their homeland.
Western Pygmy-Possum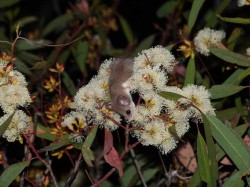 The Western Pygmy-Possum "Cercartetus concinnus" makes its home in the scrubland surrounding Hillocks Drive. Recently found to eat nothing but nectar, this delightful arboreal marsupial is the smallest marsupial to have survived the introduction of foxes in South Australia. Pygmy possums are the size of a large mouse and, if you are very quiet, can be seen feeding from nectar on the blossom of the trees above your tent at night and in the early morning.
Hooded Plover
Endangered in Southern Australia due to feral predators and human activity. Hooded Plovers can be seen nesting and caring for their young on the secluded beaches adjacent to Hillocks Drive. Collect information from the store on how to be a part of the National campaignto care for these birds. Collect data for Hillocks staff to enter research information being collected.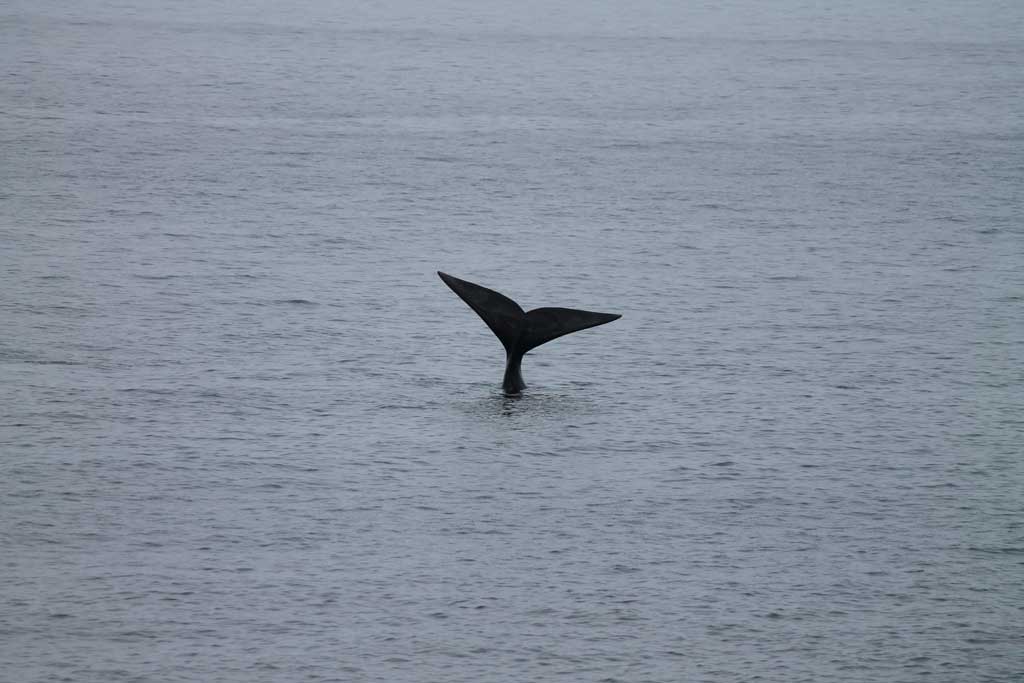 Southern Right Whale
During the months of June to October, view Southern Right Whales as they frolic and feed in the bays along Hillocks Drive. Whales can be seen as close as a 100m from shore as they migrate from their summer home in the sub- Antartic.
Western Grey Kangaroo
Kangaroos can be seen at dawn or before dusk, feeding along the edge of bushland.
Emus
Emus can often be seen ambling through the bush and paddock or drinking at stock watering points
Western Whipbird
The elusive Whipbird can be heard in bushland surrounding Hillocks Drive. This rare bird, once thought to be extinct, keeps silent if disturbed.
Call at the Hillocks shop for inforamtion of birds, plants and animals of the area. Ask about our enivironmental plan and join in withour enviromental projects.